ECL has over 20 years manufacturing experience in inductive component industry. We have high-quality engineering team, supply chain management team and production management team. We offer high quality products and services for global market.
High precision winding machines
Tooling fixture design development
Complex machine assembly
Product testing (Optical measuring, high-voltage or impulse testing)
Automatic potting glue
Packaging in ESD (electrostatic discharge) trip or disposable containers, also tape & reel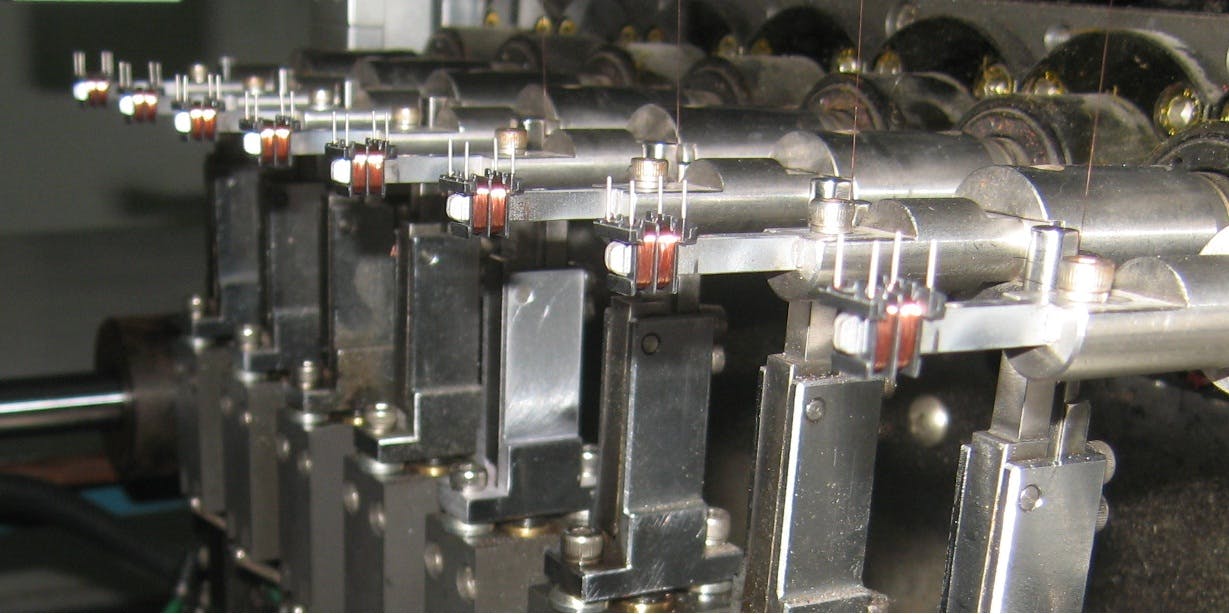 CE certificate 8-Spindles Automatic Winding Machin
Auto-upload/unload bobbins with twisting, cutting, bifilar winding of wires.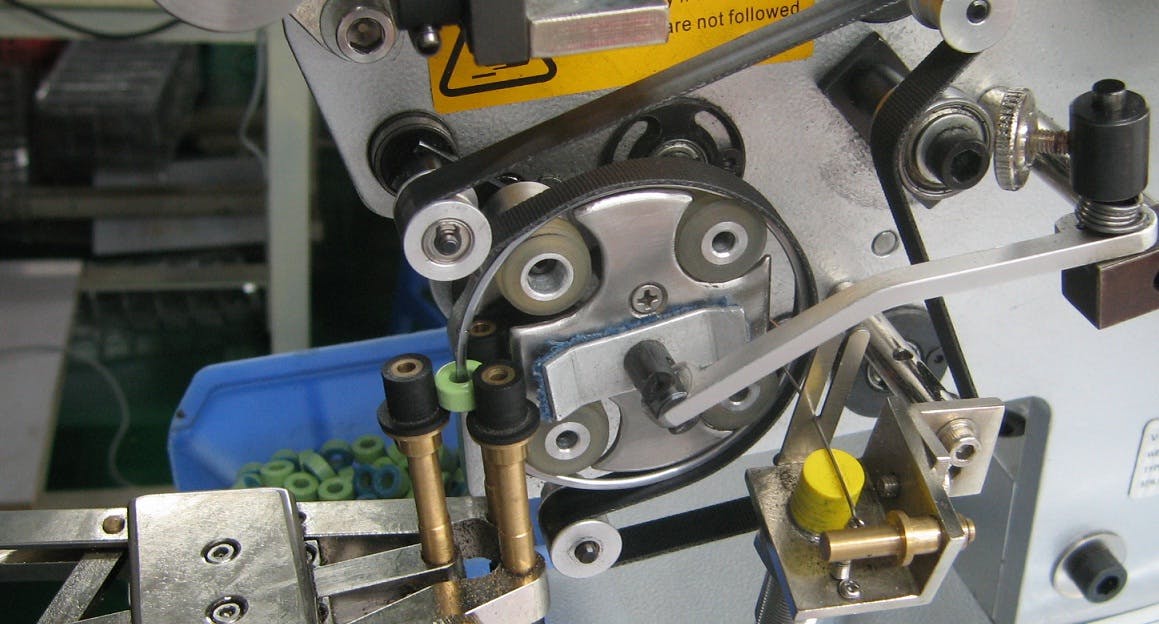 High-Precision Toroidal Winding Machine
Bifilar winding is applicable and suitable for very tiny size cores. 


Capability of Ballast, Power Supplies, Igniters and EMI Filters manufacturing:
Automated and professional Manufacturing and Testing Equipment
Tooling and fixture R&D
SMD Assembly
Complexed Machine Assembly
Automated Optical Inspection, Hi-pot Test, Product Functional Test, Burn-in Test
ESD Packaging